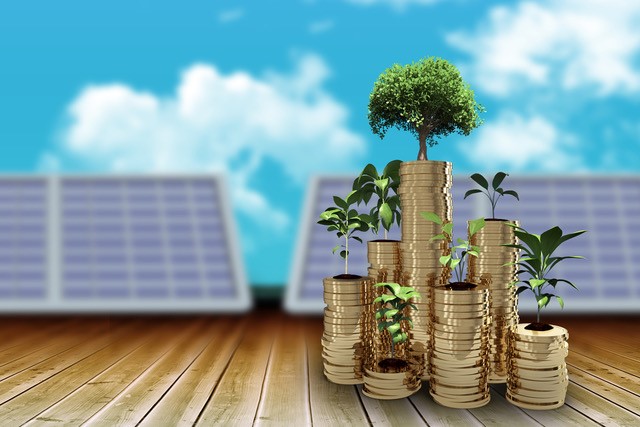 Green Crowd conducts and manages private placements on behalf of its clients in the independent EIIS fundraising and private placement markets. We specialise in early-stage equity with a focus on renewable energy and sustainable infrastructure projects that contribute to a green economy.
For eligible investors, Green Crowd provides the opportunity to avail of up to 40% income tax relief under EIIS and provides the investor access to a portfolio of growing companies.
For small companies seeking investment, we give them the opportunity to secure start up and development investment directly from a wide range of investors.