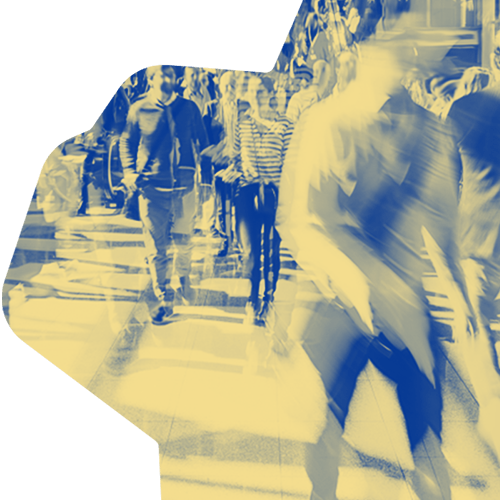 Practical
Advice & Guidance
The activities at Enterprise House include working to support the efforts of state agencies such as Carlow County Enterprise Board, Carlow Local Authorities, Carlow County Development Partnership and Enterprise Ireland in the development of economic activity in the County. This entails efforts to support the creation of new jobs and helping to sustain existing jobs in the County.
To this end we are here to provide direction or advice to members of the community who want to take their business idea and make it a reality. We have strong relationships with the local agencies that exist to support new Enterprises and we can help people make the right preparations and connections in this regard.
To make an enquiry or to find out more about how we might be able to help you or your business, please click here and fill out the online enquiry form.
Carlow County Enterprise Board
Enterprise House is also the home of Carlow County Enterprise Board. Carlow CEB's primary objective is to support the establishment of new businesses in the County, as well as supporting the growth of existing businesses.
The overall aim of the Carlow County Enterprise Board is to facilitate the creation of sustainable jobs through the development of a positive economic environment in the County.
Carlow County Enterprise Board is the first port of call for those needing information and advice on how to go about setting up or expanding a micro business venture.