Keep up to date with all the latest news from Carlow Community Enterprise Centre.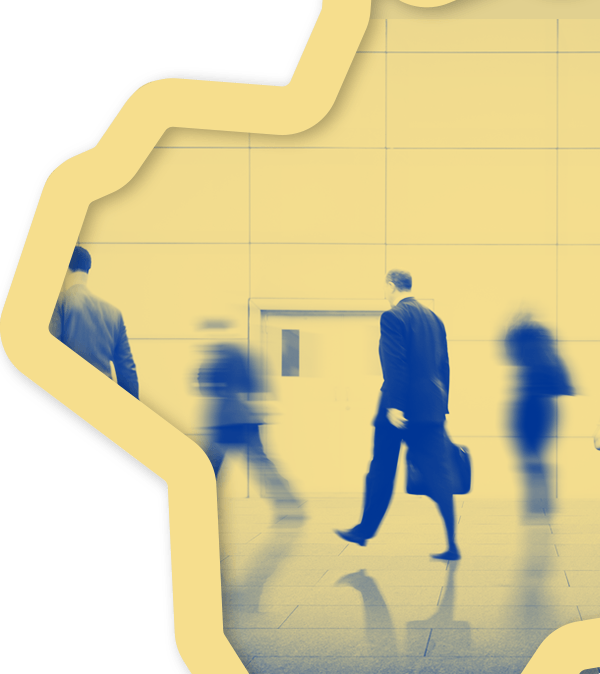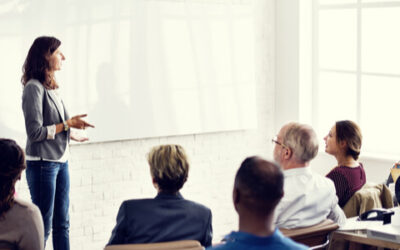 Many organisations carry out or invest in training each year, which is a great way to assist the development of employees' skills, knowledge and experience. While arranging training sessions, companies may wonder whether to hold the training internally or use an...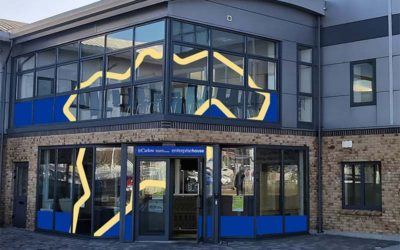 The last year has seen most of us make a move from office to home working, however, now things are opening up again and companies are moving back into their offices, many of us are thinking more about how we can save money when it comes to the workplace. Renting...